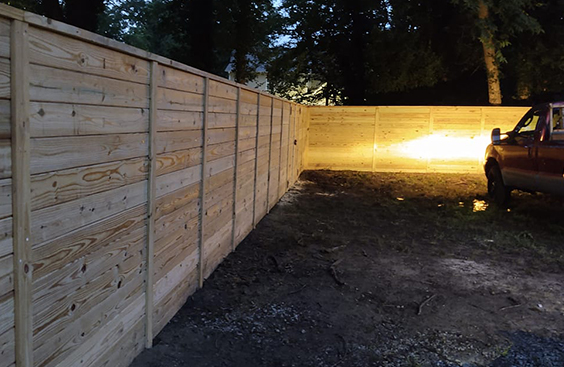 Unique and Quality Service Makes Client Happy
If you are looking a new remodel for your home, we are your company. We are the solution for you! For many years, Aguilar Fence Services LLC has been dedicated to providing a superior workforce that is second to none. We have always focused on high-quality results, excellent customer service, and a reliable work ethic.
You are in the perfect place. Our contractors will provide you with the services you want at an affordable price, no matter where you live in Clayton, NC.
We have been remodeling homes in a long time. We feel very good to be received in every home we work for, so we settle for nothing less than the highest quality of service at the right price. We have a dedication to professionalism and a commitment to quality. Therefore, our promise is your best decision.

COMPANY
We use high quality tools and equipment, we can achieve excellent results. Choose us for our excellent services!

MISSION
We are committed to developing and maintaining high-quality fences and buildings efficiently.

VISION
We are one of the best fencing companies in Clayton, NC and we maximize the benefit to our clients..